Residents of Turkana are expected to benefit from high quality, affordable and accessible healthcare after Equity Afia opened its latest branch at Kanamkemer, Lodwar.
The facility in Turkana becomes the 42nd in Kenya as plans are at an advanced stage to grace all the counties after which the franchise medical outpatient centers will embark on an extension program to open sub branches to meet the market needs.
Speaking during the event, the bank CEO Dr. James Mwangi said that the venture is a medical model that works with qualified medics who are graduates of the Equity Leaders Programme to enrich the medical sector by bridging the huge gap of doctor to patient ratio currently experienced in Kenya.
Dr. Mwangi added that the platform has provided the necessary financial support to qualified medics to overcome the challenges of equipment and infrastructure required to operate sustainable outpatient hospitals and provide specialized medical care in collaboration with a host of health care partners.
Speaking about the Turkana branch, the centers' entrepreneur and trained medical doctor courtesy of the Equity Leaders Programme Dr. Janerose Lokomol said that services will also be availed to holders of medical insurance covers.
Dr. Lokomol added that the franchise in Turkana will strictly apply the operating standard procedures that promote provision of quality healthcare in a manner that is responsive to the needs of the locals.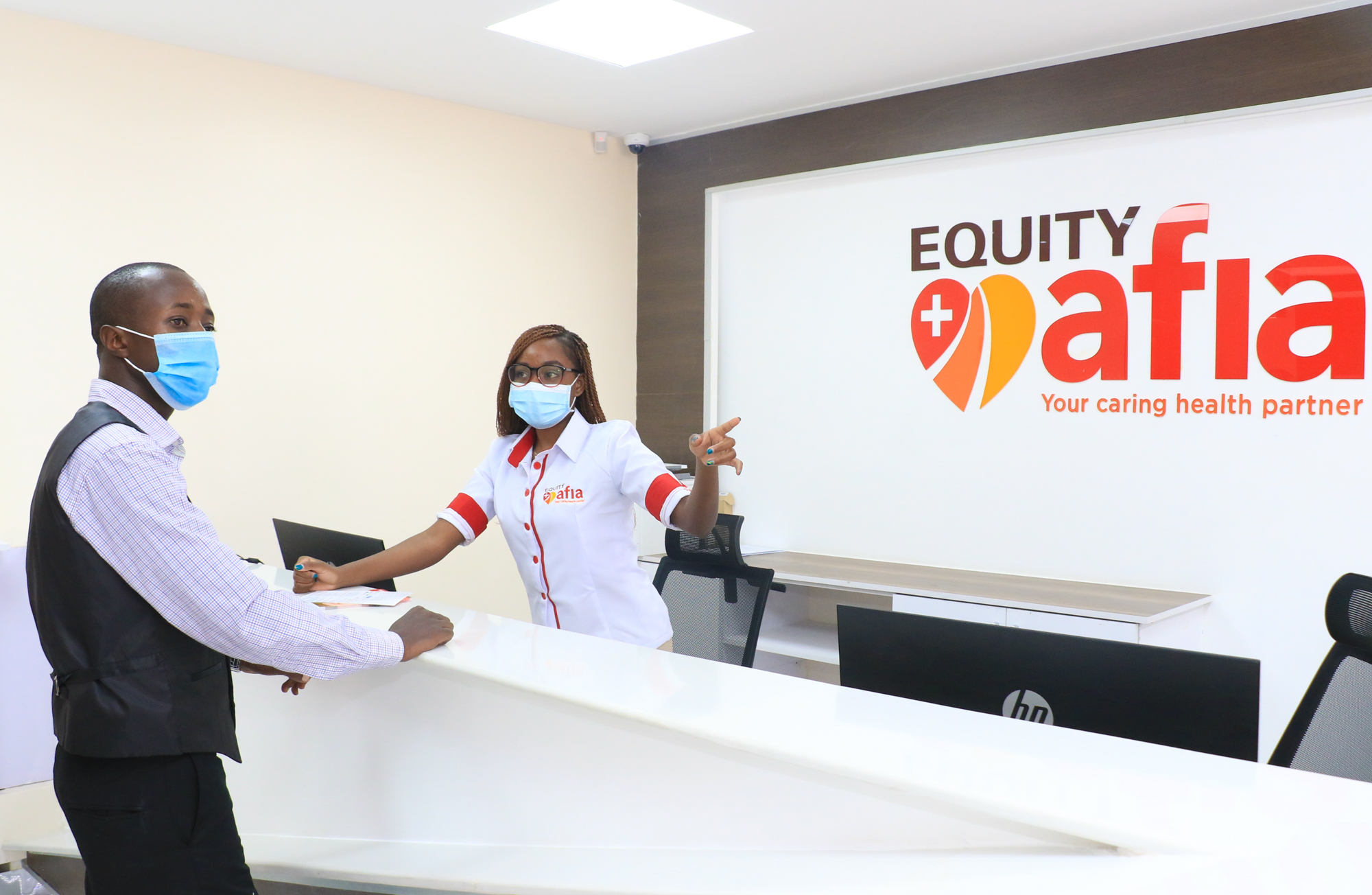 On the range of services, Dr. Lokomol clarified that consultation will be offered at a price that is 40 per cent less of what other medical providers charge and at the same time avail pharmacy, dental, well baby clinics and other specialized services.
The facility will start offering health services under several medical insurance covers before Friday 30th August after the hospital management information system has been installed.