The Higher Education Loans Board (HELB) published a notice on Wednesday July 27th targeting students who will be joining Universities and Vocational Education and Training
In a notice published Wednesday, July 27, HELB, noted that it was targeting students who are set to join the universities and Technical and Vocational Education and Training (TVET) in the coming weeks.It has also opened its portals to allow students to make their applications.
applicants should visit  www(dot)helb(dot)co(dot) and create an account under the students portal using their mobile number and ID number.
Print two copies of the duly filled application form. Ensure you preview the form and correct where necessary before you submit for printing. Have the forms appropriately filled and signed where necessary.After logging in, applicants are required to select the loan application option.
"Present one copy of the duly filled form and all the attached support documents at any of the Huduma centres," read the notice in part.
Alternatively, the applicants can submit the form at HELB Student Service Centre located at the Anniversary towers, Nairobi, Mezzanine 1. The applicants is required to remain with the other printed copy.
UNIVERSITY MERGERS IS IMMINENT AND NECESSARY-MUTUA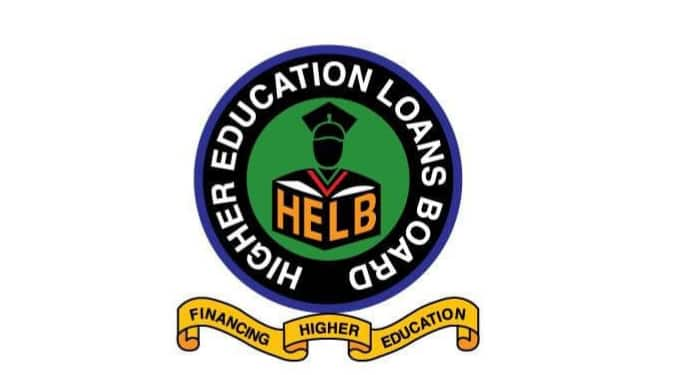 Upon submission of loan application, there will be progressive notifications on receipt, verification of application award and disbursements of upkeep and tuition loans, and where applicable, bursary.This loan application process is free. Be alert to avoid being conned. Contact HELB for any queries."
All applications should be completed before 30th November 2022.